Enjoy March: 5 ideas to inspire and challenge you this month
It's still pretty nippy out there, but don't let that get you down. There are plenty of fun things to do in March that will see time fly by as spring officially gets underway.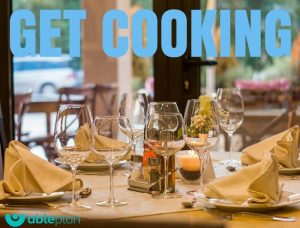 Throw a dinner party!
There's nothing quite like having a dinner party with your favourite people. Cooking is a great way to be creative and keep warm, so send out the invitations and stick the oven on! Simply cook will send you the base ingredients for a restaurant-quality meal by post. All you have to do is add a few fresh ingredients, follow the enclosed recipe and voila! Dinner is served! Sign up for a trial and get your first box for half price with free delivery*.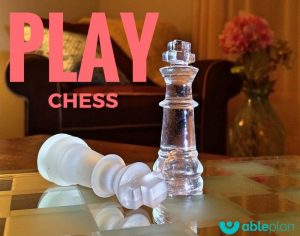 Learn to play chess
Chess is a fun and challenging game for all ages, so you can play with your peers or even your grandchildren. As well as being its own reward, chess helps with memory, concentration and logical thinking. Even if you don't turn into Kasparov overnight, you will learn new skills and keep your mind active. If you want to go all out, buy a computerised version that offers handy tutorials.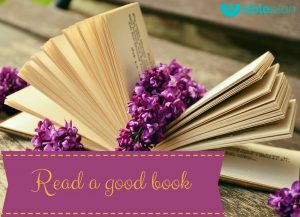 Get lost in a great book
A good book can transport you to distant lands or a different period in history. If you're a fan of reading, Waterstones is offering 50% off hundreds of bestselling books* and discounts on many others. Why not give its book of the month – The Gustav Sonata by Rose Tremain – a try? If you're more into nonfiction, The Romanovs: 1613-1918 by Simon Sebag Montefiore is another great choice.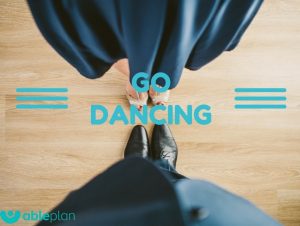 Take a dance class
Dance is an excellent form of exercise and a great way to socialise. Attend a salsa night with beginners' lessons followed by open dancing sessions, or ballroom dancing lessons if you prefer a more classical approach. Get your glad rags on, grab a partner and enjoy the music! Click here to find out about dance classes across the UK.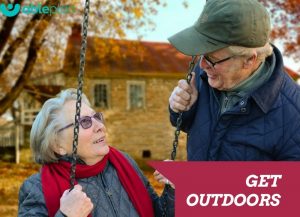 Explore the great outdoors
If you've been stuck indoors recently due to the weather, you may be itching to get out and explore a new landmark or landscape. English Heritage is offering 15% off annual and gift memberships*, so if you're interested in visiting any of its 400 historic places, now is a great time to sign up. From stunning gardens to medieval villages, you'll be spoilt for choice.
*Links marked with an asterisk are affiliate links, which means that if you decide to purchase this product we will earn a referral fee. This doesn't increase the price you pay, and we only include products and services which we know and love.