Enjoy today: Five ways to make the most of February
Whether your year has got off to a great start or you're suffering from the February blues, we have some fabulous ideas to help you make the most of the month ahead. Whether you feel like hibernating or wrapping up warm and heading out into the wilds, there's plenty to see and do in the near future.
Take a new course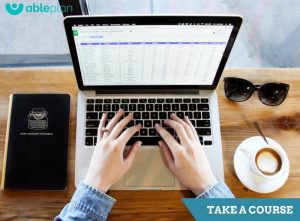 You're never too old to learn new skills or to put them to good use. Perhaps you pledged to learn a new language this year or have a burning desire to learn crocheting or advanced computer skills. Whatever it is, there are courses galore out there, and some of them are even free. Check out Age UK to find out what courses are available in your area.
Read an inspiring book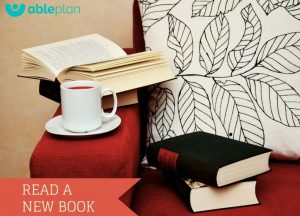 Stick the fire on, brew up a nice hot chocolate (or pour yourself a glass of wine), and relax in your favourite chair with a brand new book. Whether you love thrillers, sci-fi, romance or non-fiction, it's hard to beat a relaxing read. Waterstones is offering 50% off hundreds of bestselling books*, so don't miss out!
Catch a movie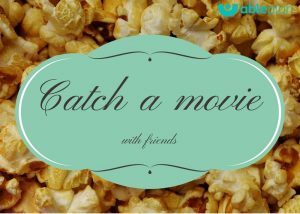 If reading isn't your thing, you may wish to enjoy a good film instead. Invite friends round and watch a movie marathon of your old favourites, or stick on a modern trilogy. If you don't own any DVDs, you could join Netflix or Amazon Prime to enjoy a full range of films or TV series. If you'd rather head out, most cinemas offer discounts for older viewers.
Join a gym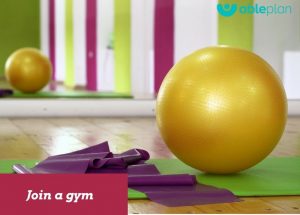 If you decided to get fit this year, joining a gym might get you off to a good start. If you're paying for it, you're more likely to exercise regularly, and there are great deals on offer at health clubs and sports centres across the UK in January and February. You don't have to be an elite athlete; you can work at your own pace and focus on cardio or muscle strengthening, depending on your fitness needs.
Enjoy a family day out
Christmas may be a distant memory, but you can still get the family together for a fun day out at Legoland. Use this link to get great February half-term deals* for the whole family and enjoy the magical creativity the resort has to offer. The grandchildren will remember it forever!
*Links marked with an asterisk are affiliate links, which means that if you decide to purchase this product we will earn a referral fee. This doesn't increase the price you pay, and we only include products and services which we know and love.