Enjoy today: six things to enjoy in December
Christmas is just around the corner and this can be a busy time of year, but a little preparation will help you relax in the build-up to the big day and right through into the New Year. Below are some of our favourite things to do and enjoy in December.
Get cooking!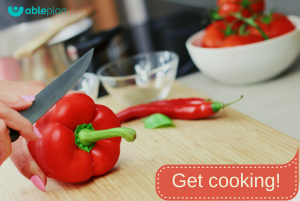 If you love to cook but have a limited amount of time with all the present buying and card writing, take the hard work out of the process with Simply Cook. The company will send you a recipe and a box of base ingredients so all you need to do is buy between four and six fresh ingredients and you can cook up a storm in a matter of minutes. Enjoy 60% off your Simply Cook first box using this link*.
Hit the Christmas markets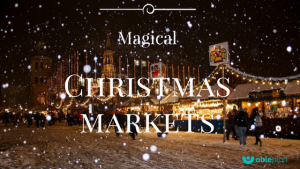 Hundreds of Christmas markets will be taking place across the UK in the coming month, getting you in the mood for the festive season and giving you a great opportunity to snap up some unique gifts for your loved ones. Wrap up one and enjoy a delicious mulled wine as you browse! Find one near you here.
Get in the good books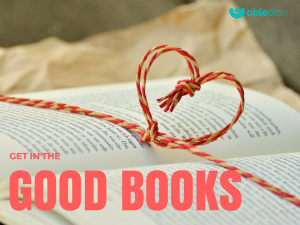 Books make excellent Christmas gifts, from fantasy fairy tales for the grandkids to the latest thriller for Bob next door. A good novel could also provide a relaxing escape from the hustle and bustle of Christmas so keep an eye out for new and top-rated reads as you browse. Get up to 25% of hundreds of books here*.
Enjoy a festive day out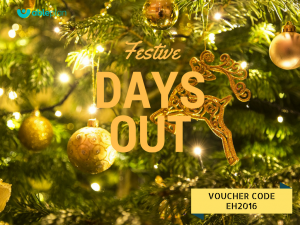 Take the family or friends to Santa's grotto, a Christmassy garden centre, a carol concert or a Victorian Christmas event. English Heritage is hosting countless Christmas events and, better still, it's offering 10% off annual and gift memberships* when you use code EH2016; the perfect Christmas gift for a friend or yourself! This deal expires on 31.12.2016 so don't delay!
Look after yourself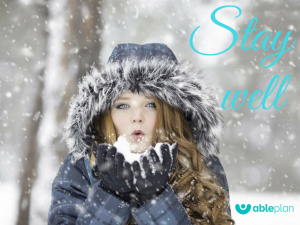 The cold winter weather can take its toll on your health, so make sure you're keeping warm, taking regular exercise and getting plenty of rest. If you're feeling run down, it may help to take a health supplement. Healthspan is offering three-for-two deals on Vitamin C* to help you keep the colds away in the run-up to Christmas.
Get away from it all!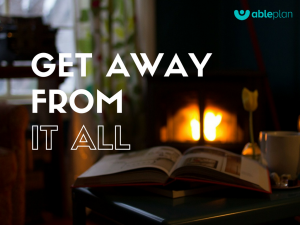 It's time to book a break away from the crowds of shoppers and the incessant Christmas songs! You can recharge the batteries, take long walks in stunning scenery, snuggle up by a warm fire and enjoy the company of your nearest and dearest. Rural Retreats is offering up to 50% off its luxury cottage holidays*, so whether you take a break before Christmas or book something to look forward to in the New Year, you should get a fantastic deal.
*Links marked with an asterisk are affiliate links, which means that if you decide to purchase this product we will earn a referral fee. This doesn't increase the price you pay, and we only include products and services which we know and love.