7 reasons to consider equity release
1,000s of British Over 55s are turning to equity release to free up cash.
Tax free payout to use straight away
No monthly repayments
Avoid the hassle of moving house
Retain ownership of your home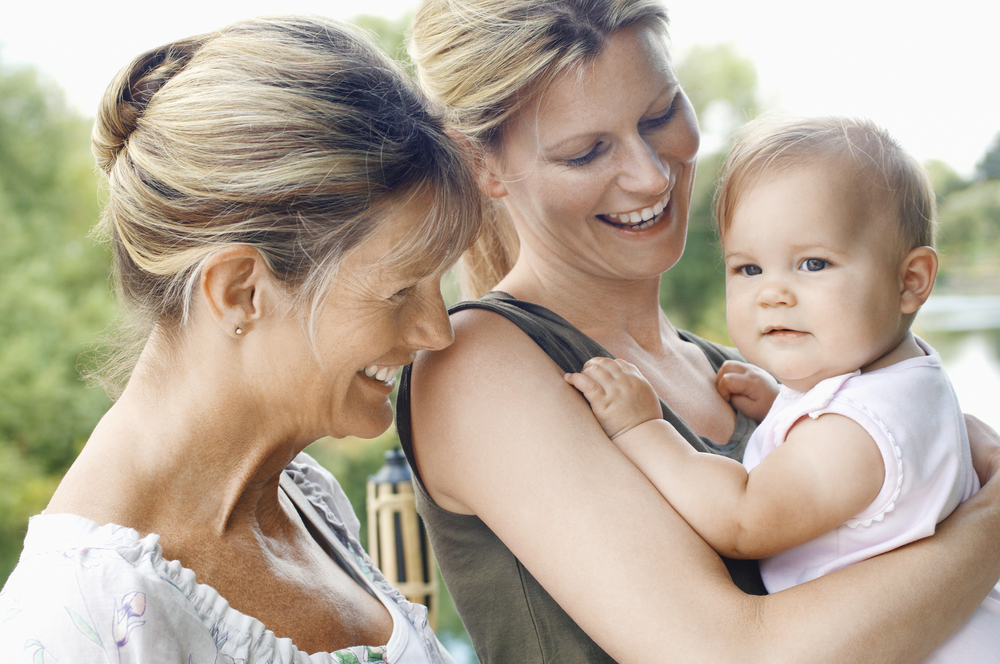 In this article we look at seven reasons why equity release could be the right choice for you.
Eligible for equity release?
Check your eligibility for equity release
Simply fill out our 30 second form to get started.
Start your search for equity release