Plan for the future: 3 practical tips for a happier retirement
There's a lot to do when it comes to making your plan for the future. Most of us are aware of the need for financial planning, but there are practical considerations too. Here are three practical things to help you make the most of enjoying your retirement.

In your 50s… save the date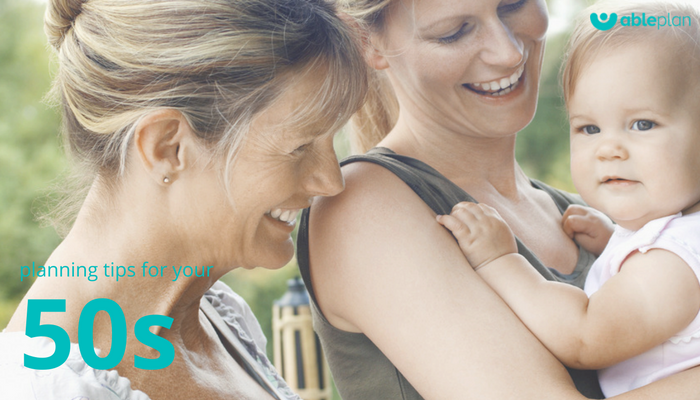 Are you still working? If yes, do you know when you would like to retire?
Having a date in mind can be a handy guide for calculating your income and for organising how long you have to get your financial plans in order.
In your 60s… start budgeting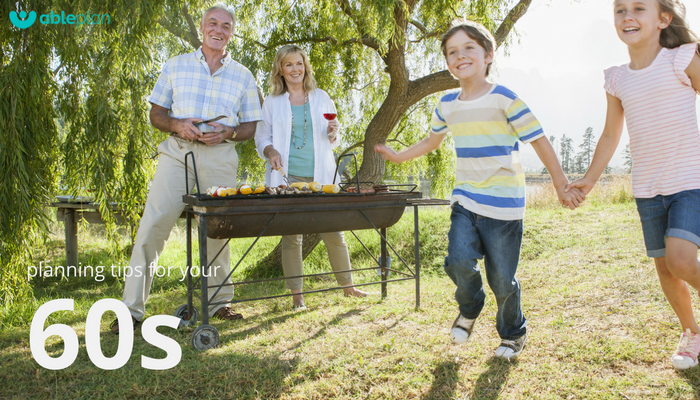 As your retirement date gets closer, now is the time to draw up a household budget and review your current spending.
A spending review helps you see how much money you'll need to maintain your current lifestyle, and also identify any lifestyle changes you may need to make after you retire.
There are lots of free budget planning tools online, we like this Budget Planner from Money Advice Service.
Handy tip: Be honest! Make sure you include everything. Holidays, financial support you may be providing your children / family members, household bills, motoring costs. It all needs to go in.
70s and above…. start talking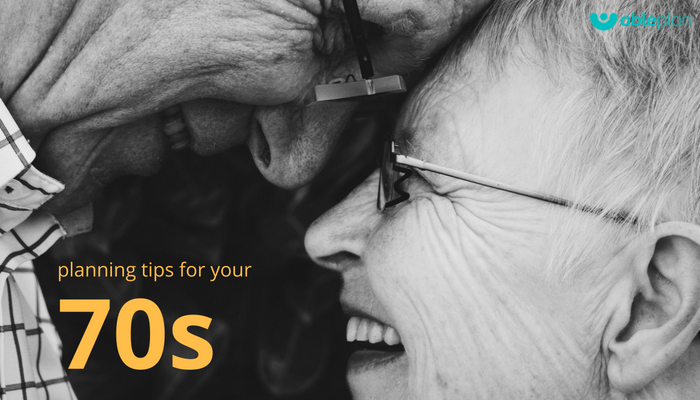 Now is the time to discuss future plans with your loved ones if you haven't already. From funeral plans, to care preferences or will writing.
Research from Dying Matters shows most people feel comfortable about talking to a loved one about end of life plans. So, whilst it's understandable that you may feel awkward or frightened about raising this conversation, it could go better than you think.
Many people feel relieved and reassured after sharing their wishes and plans for the future with their partner, friends or family.

Plan for the future… Enjoy today
Read our recent post for ideas and special offers to help you enjoy yourself this November.